Fri 28th April: North Beach
Entry posted by Crinkly ·
85 views
Tara:
I remember this one, cos of my amazing mountaining see!: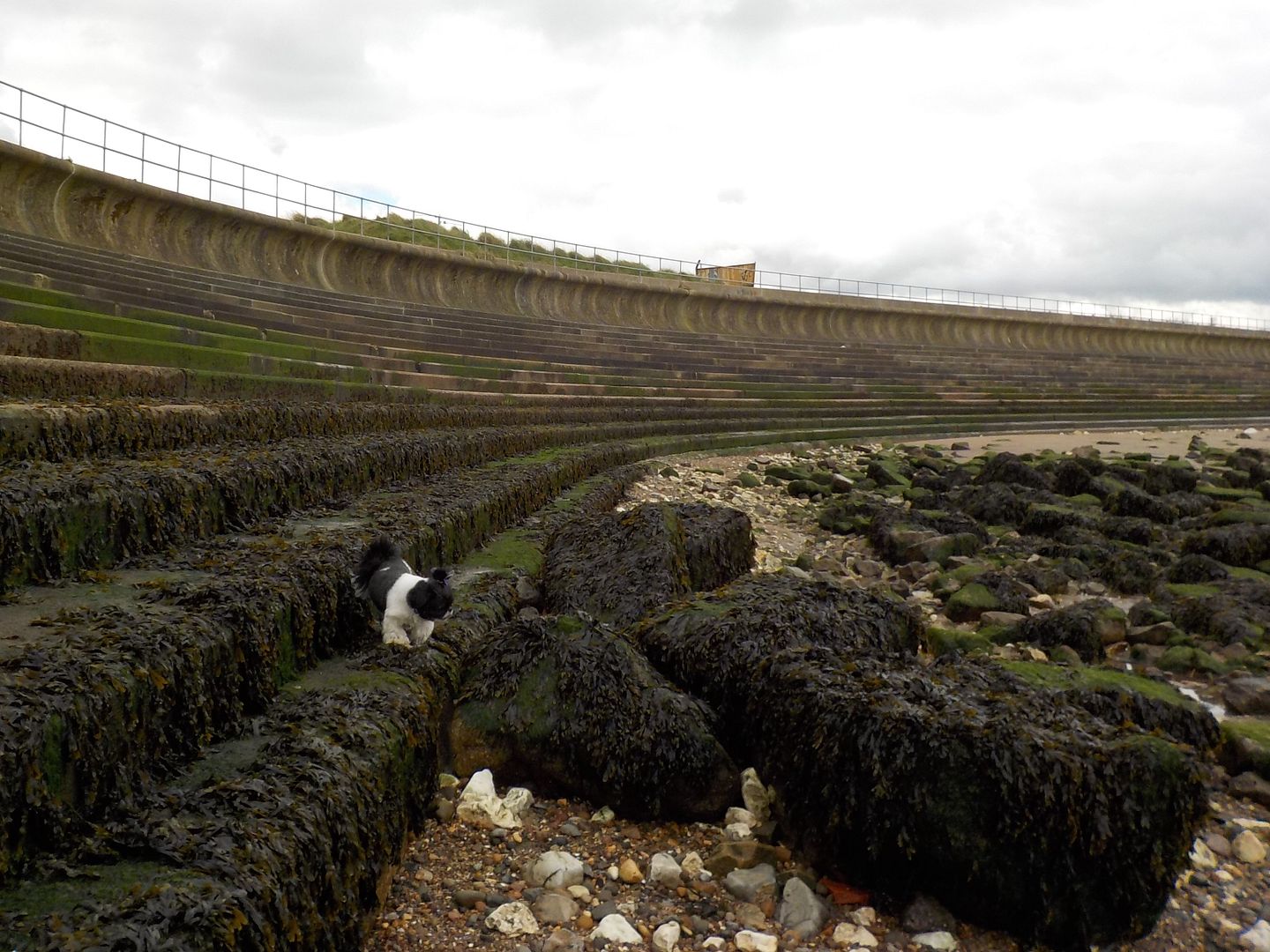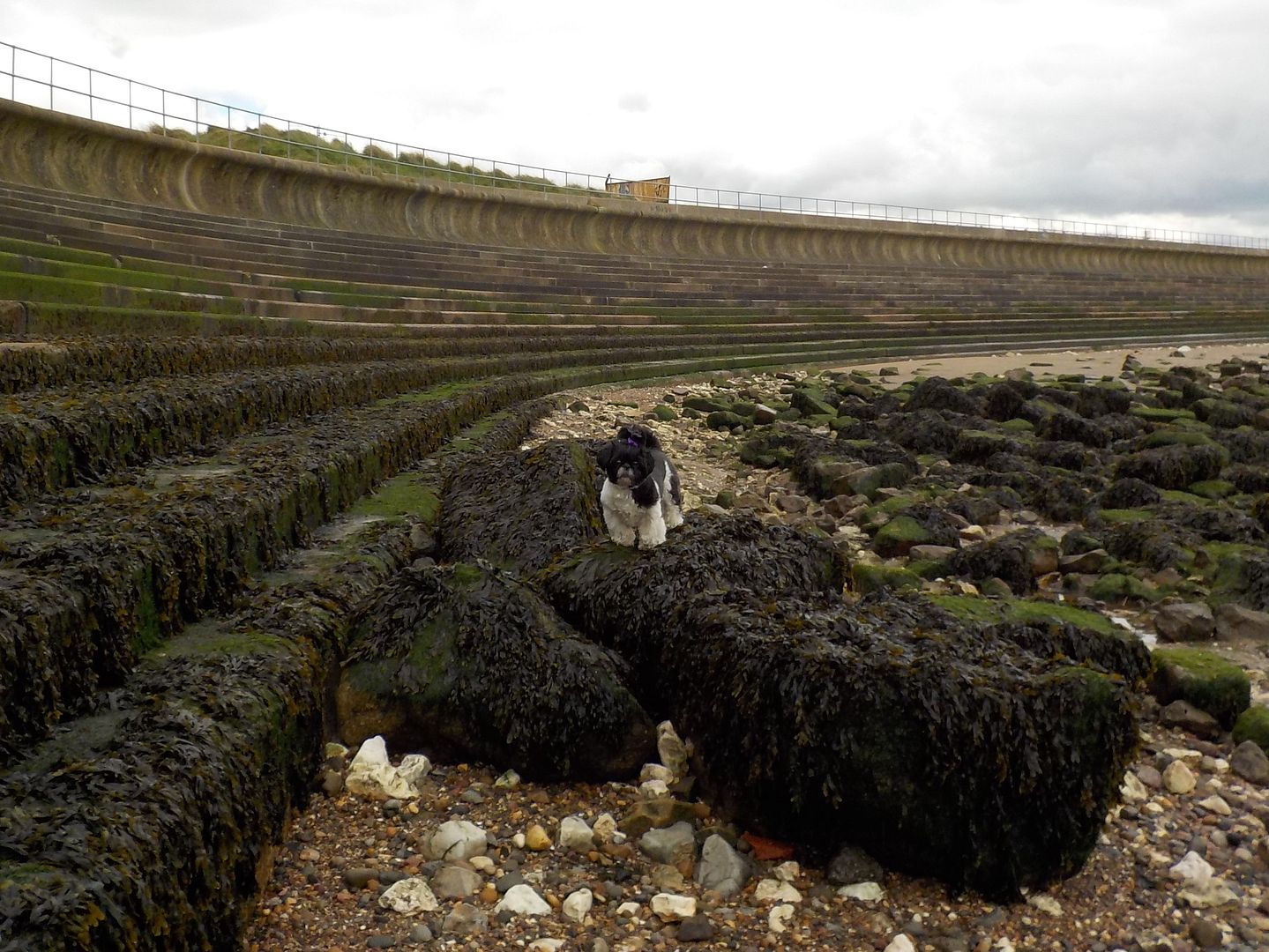 Mum had cut my piggy tails.

 cos she said they were too long.  And I was back to a boring pony.  In purple.  And we woz on North Beach cos Mum felt bad about me not being able to mountain on the new groiny bit on the main beach.
Cato didn't like the squishy seaweed stuff under his toeses.  But I ran backwards and forwards and bounced on him til he chased me.  Haha!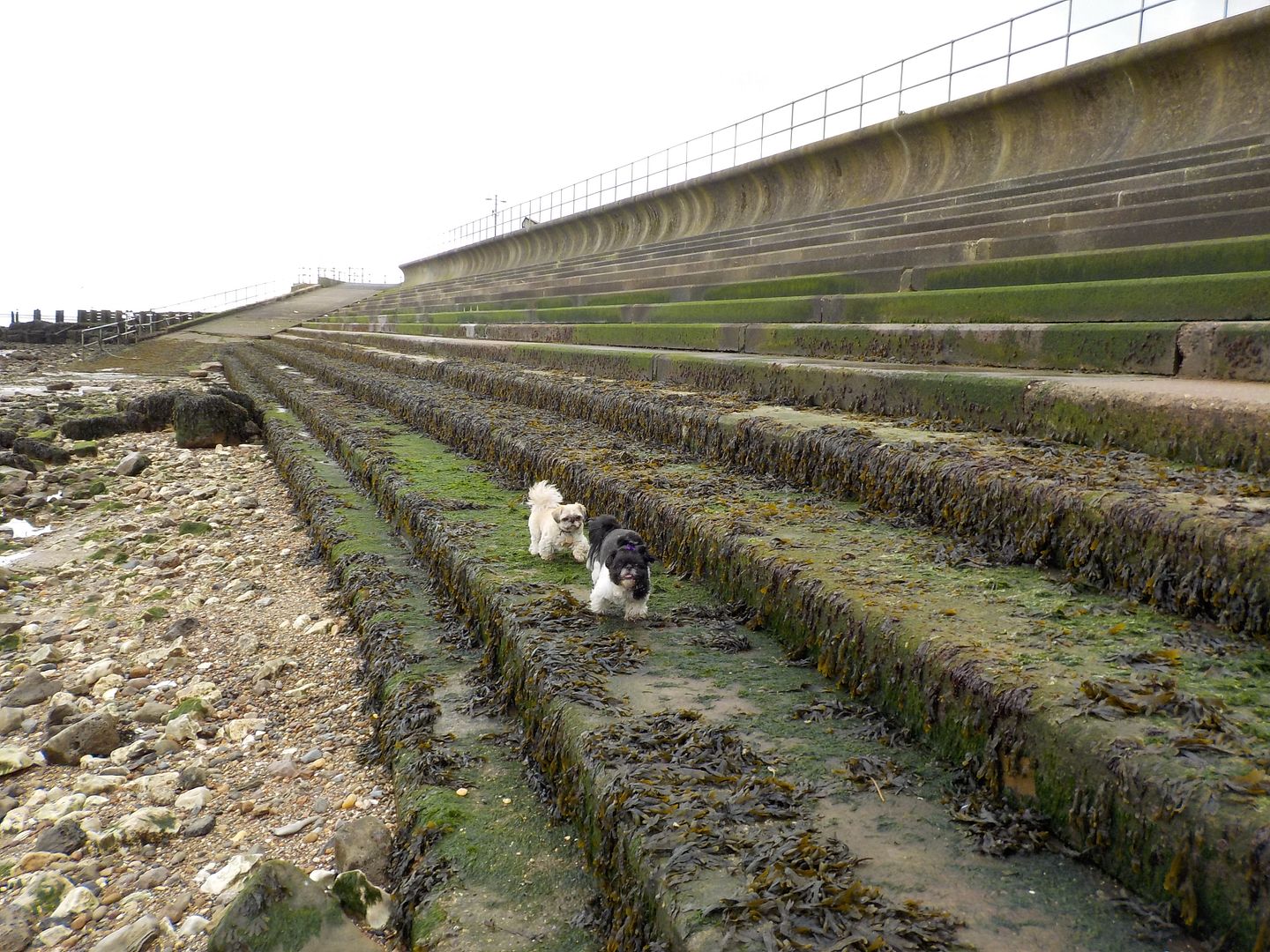 There were more interesting sniffy mountains too.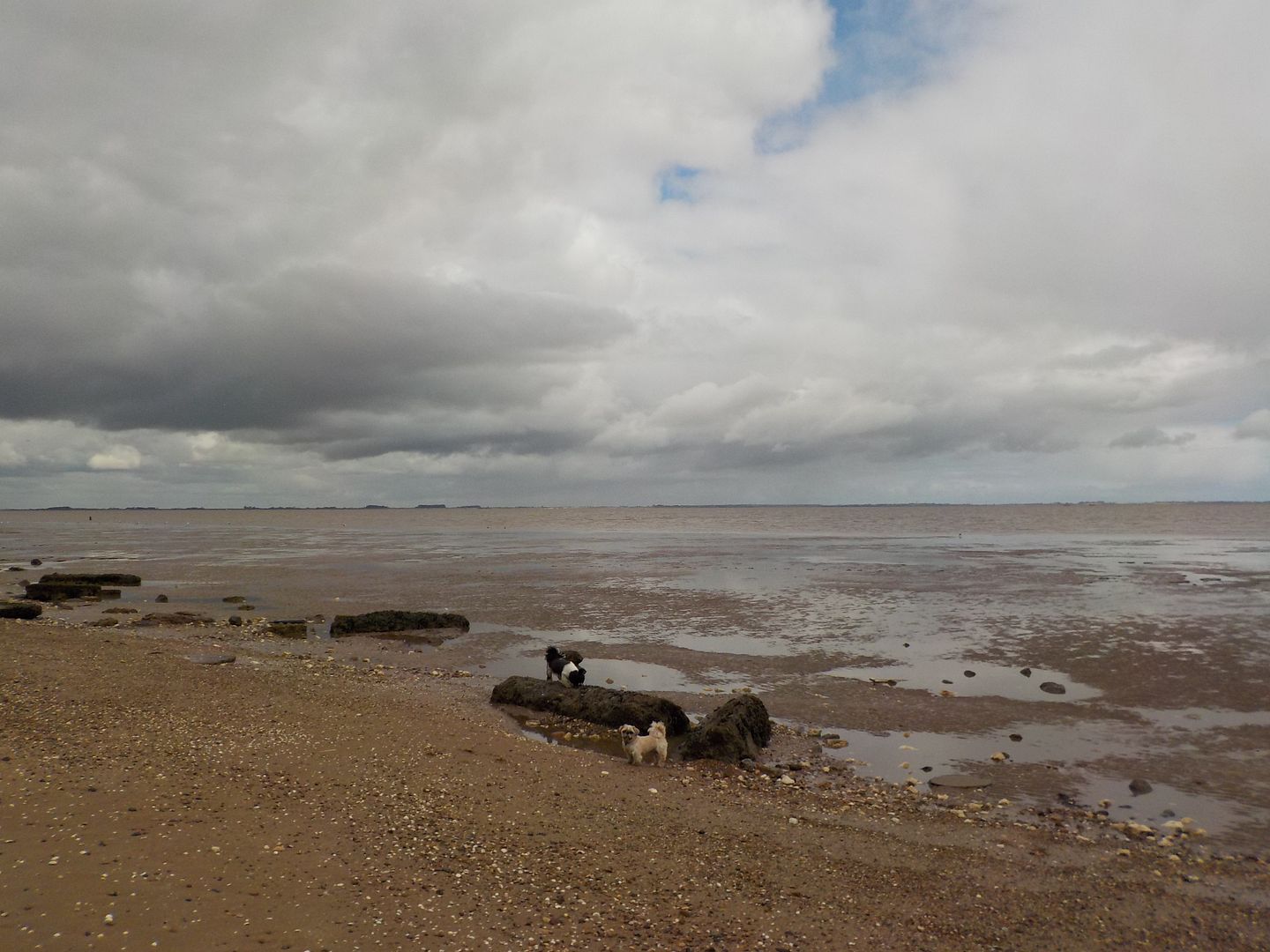 and there were slopes and ramps and stuff too.  Look at Cato!  He was leaping up.  Of course he was only copying my athleticalness, but he didn't do badly.  For a short-arse wimpy boy.
I have sand on my face. And my foots are soggy.  And Cato bent my bow.  It woz a good walk.
Mum's boring ripple stuff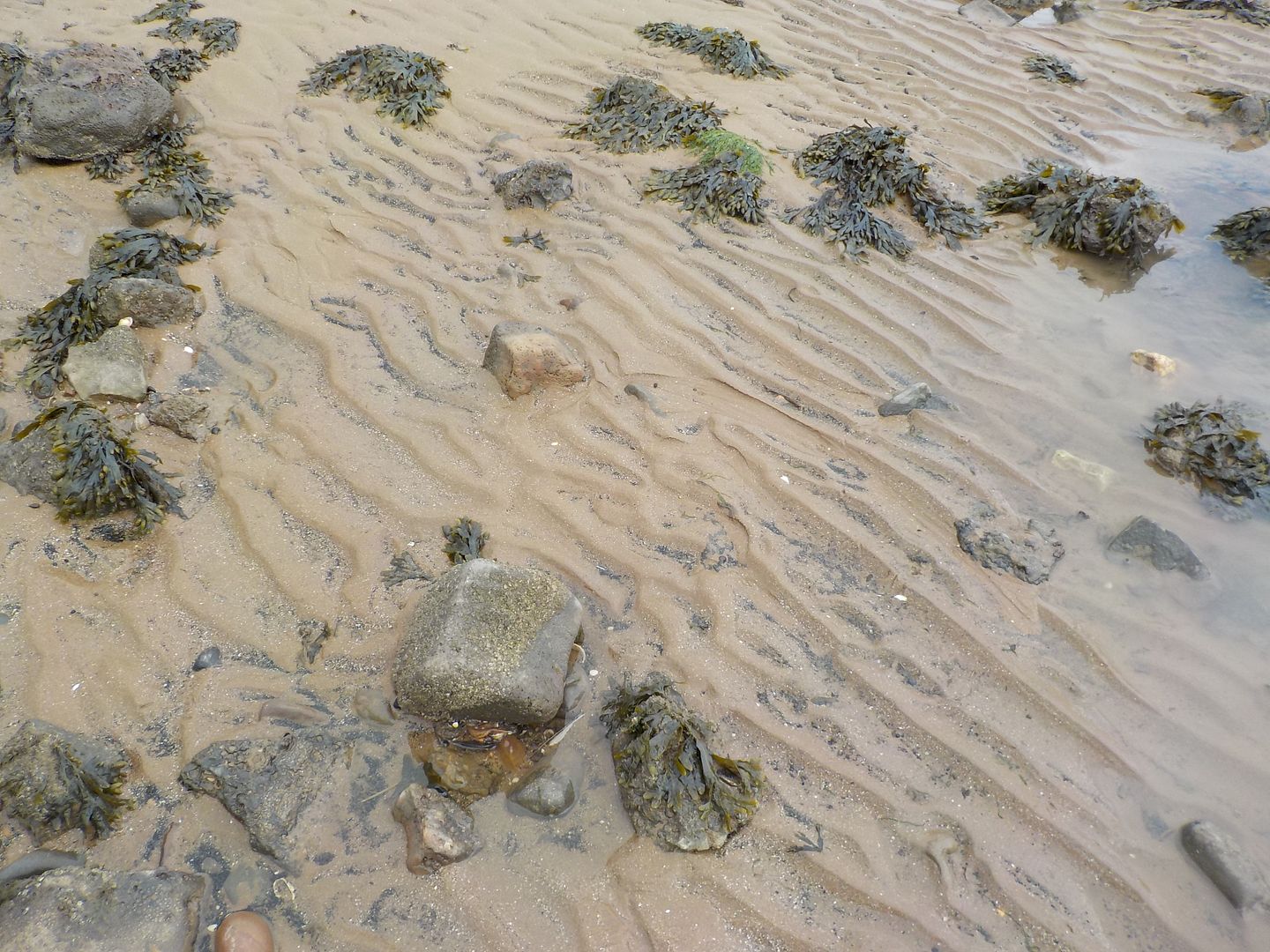 This is Cato going around.  He does that a lot.  I go through or over instead.
And this is when he found the sniffy rope.  It was AWESOME.  I wanted it, but he got all funny about it.  I think he wanted Mum to take it home for him.
His boring rope wasn't nearly as good as my lovely log.  Mum says it came off a pirate ship, and since I climbded on it, that makes me a Pirate too.  A Ninja Pirate.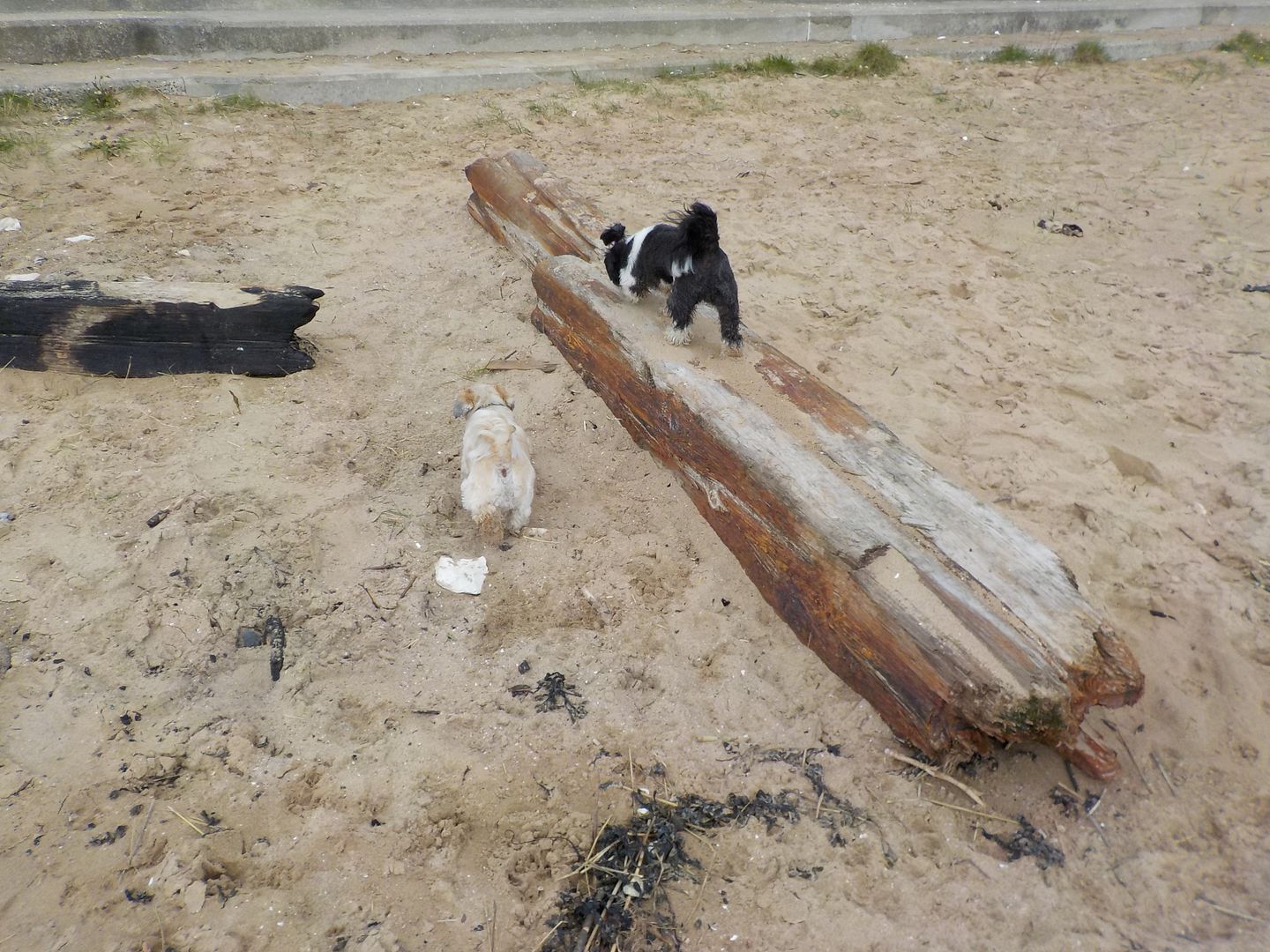 Mum says you have to see this pic of the funny wall.  Curved.  She says it is for when there are storms and it is something to do with breaking the waves.  I know.  Boooooring!
That's Cato standing on top of the bendy wall looking down.  He didn't realise how high he was, or he would have got in a tizz.
Mum says this is for you, AuntieCrystal.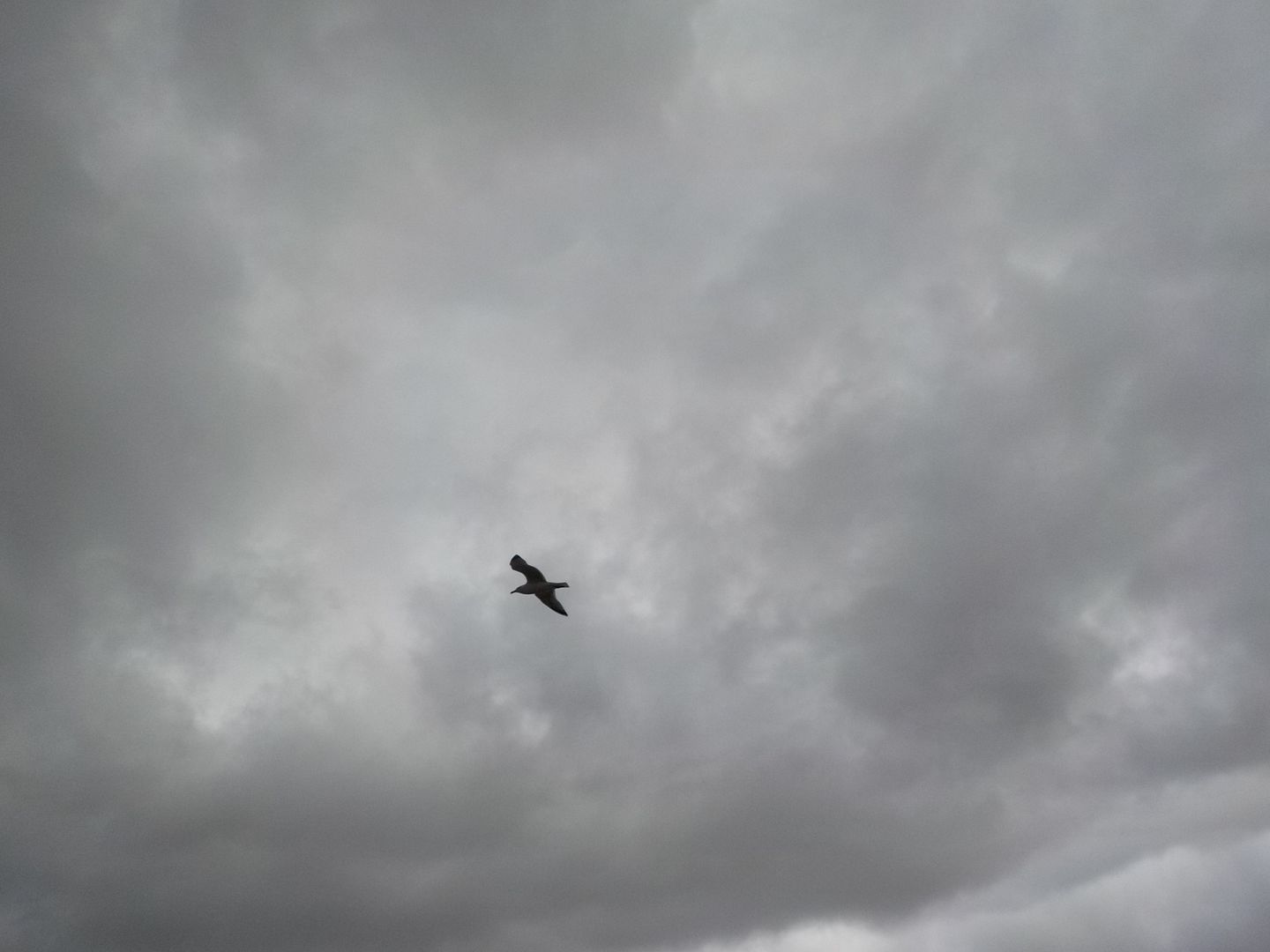 It was starting to rain a bit.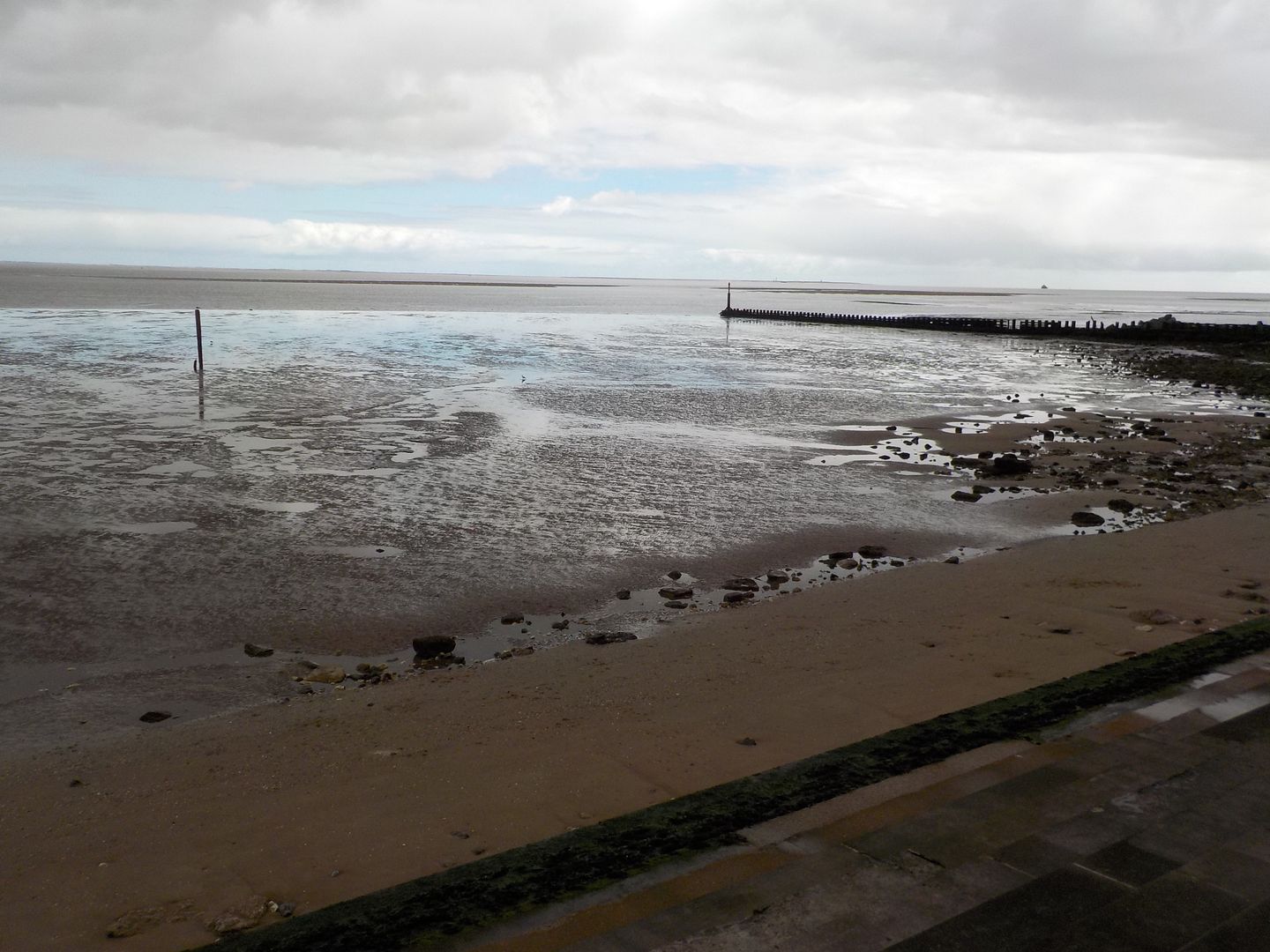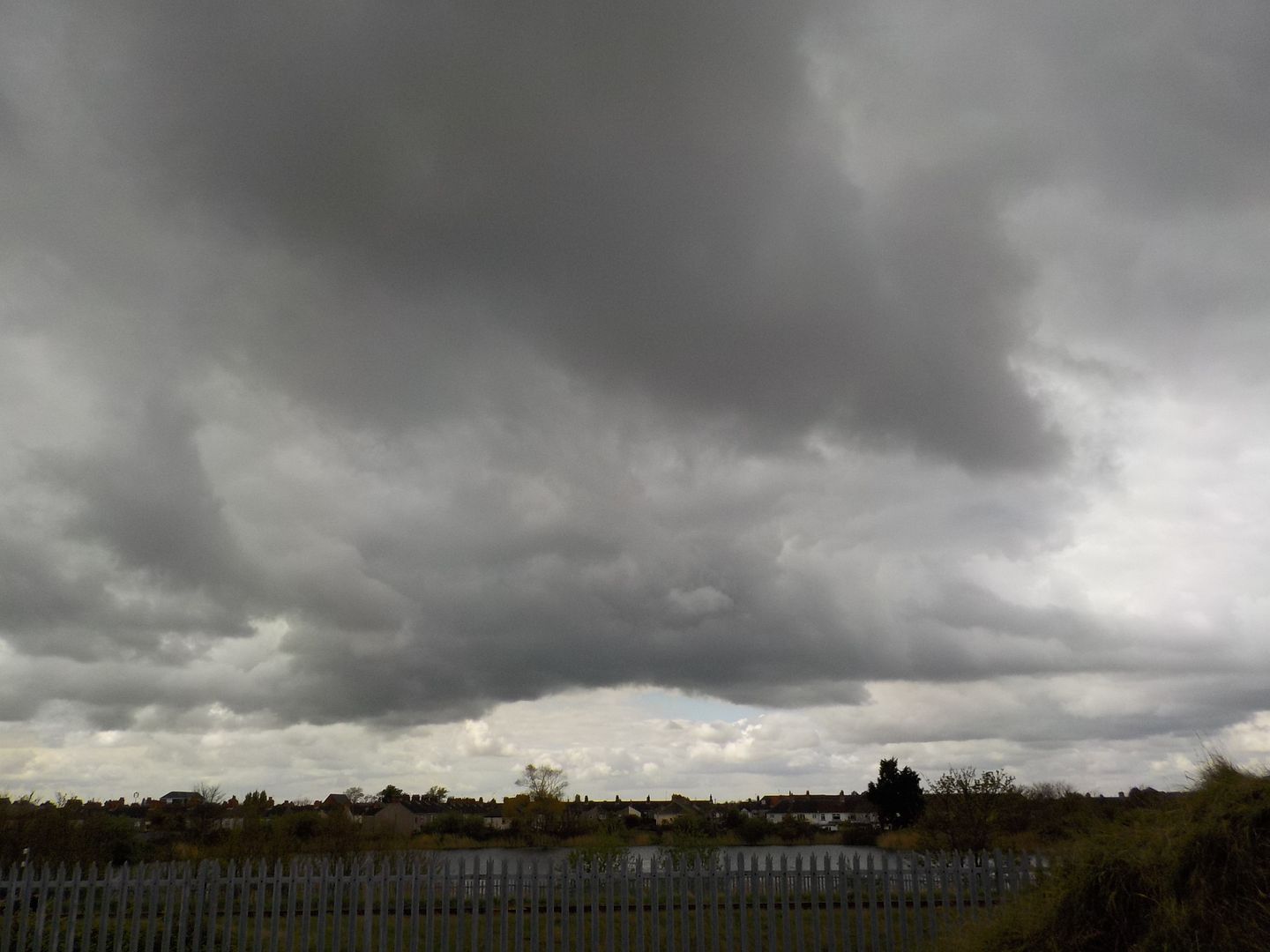 So we promendadoed for ages, and got wet, but then we went to the nice French place, and Mum had a hot choc and we had a sit down and a snuggle and some treats.